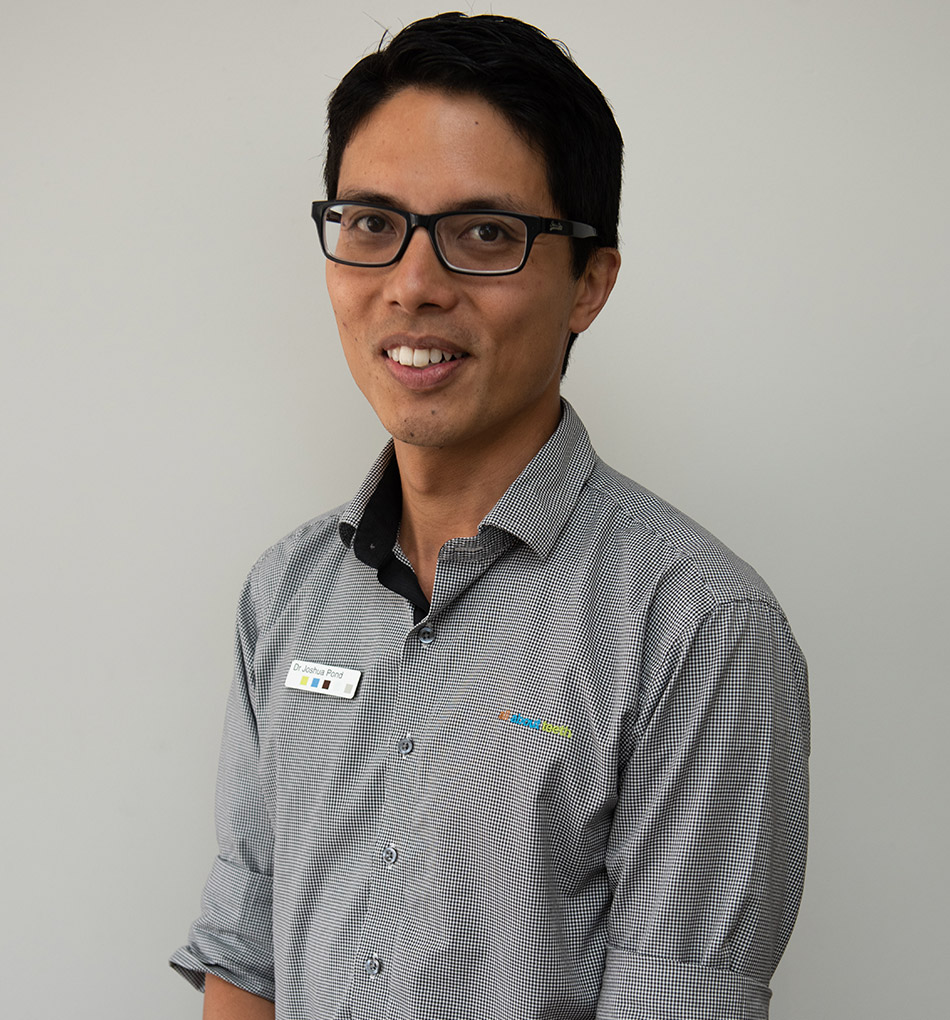 Dr Joshua Pond BDSc Hons. (QLD)
Dr Joshua Pond attained his Bachelor of Dental Science degree with Honours from the University of Queensland in 2001. Following graduation, Dr Pond practiced in Bowen for three years and Townsville for another 3 years in both private and public health care prior to establishing All About Teeth. Certified in laser dentistry and with a special interest in Orthodontics, Dr Pond is committed to continuing education by completing numerous further education programs in order to provide his patients with the latest innovations and techniques in dental care. Dr Pond takes a great personal interest in each patient and their needs and is especially committed to helping nervous patients overcome their apprehension by demonstrating how, through modern developments, dental appointments can be a relaxing experience. He likes to take the time to discuss and explain, in detail, treatment procedures and the expected result to ensure patients are fully informed and confident with their treatment plan.
Dr Hilary Bell BDS
Dr Hilary Bell gained her Bachelor of Dental Surgery from James Cook University. Prior to dentistry, Hilary studied at the University of Toronto where she obtained an Honours Bachelor of Science in Health Studies and Human Biology. Once a nervous patient herself, Hilary helps others overcome dental anxiety by creating a comforting environment to ensure a positive dental experience. She provides tailored preventative and restorative dental care for the whole family.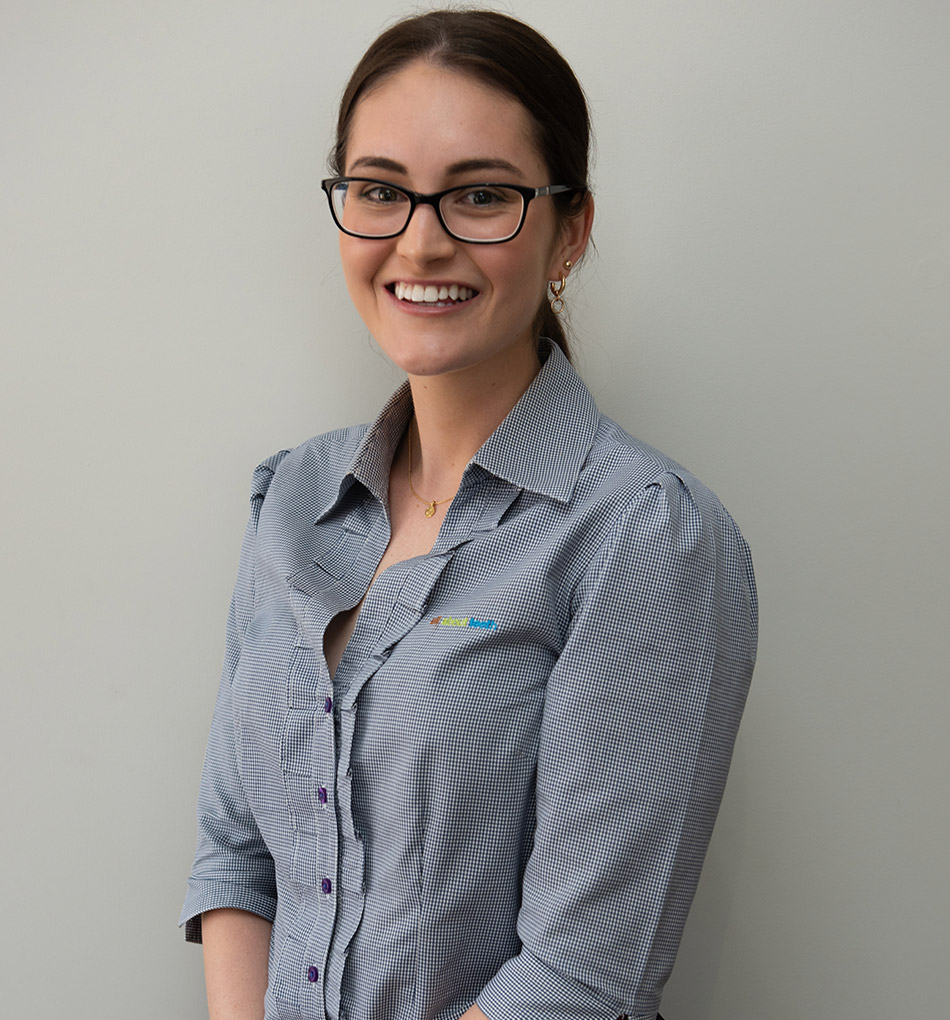 Meghan
Meghan started in the dental industry at All About Teeth in 2015 as a dental assistant. She enjoys meeting new patients and engaging with current patients of all ages. Currently she is studying to become a teacher.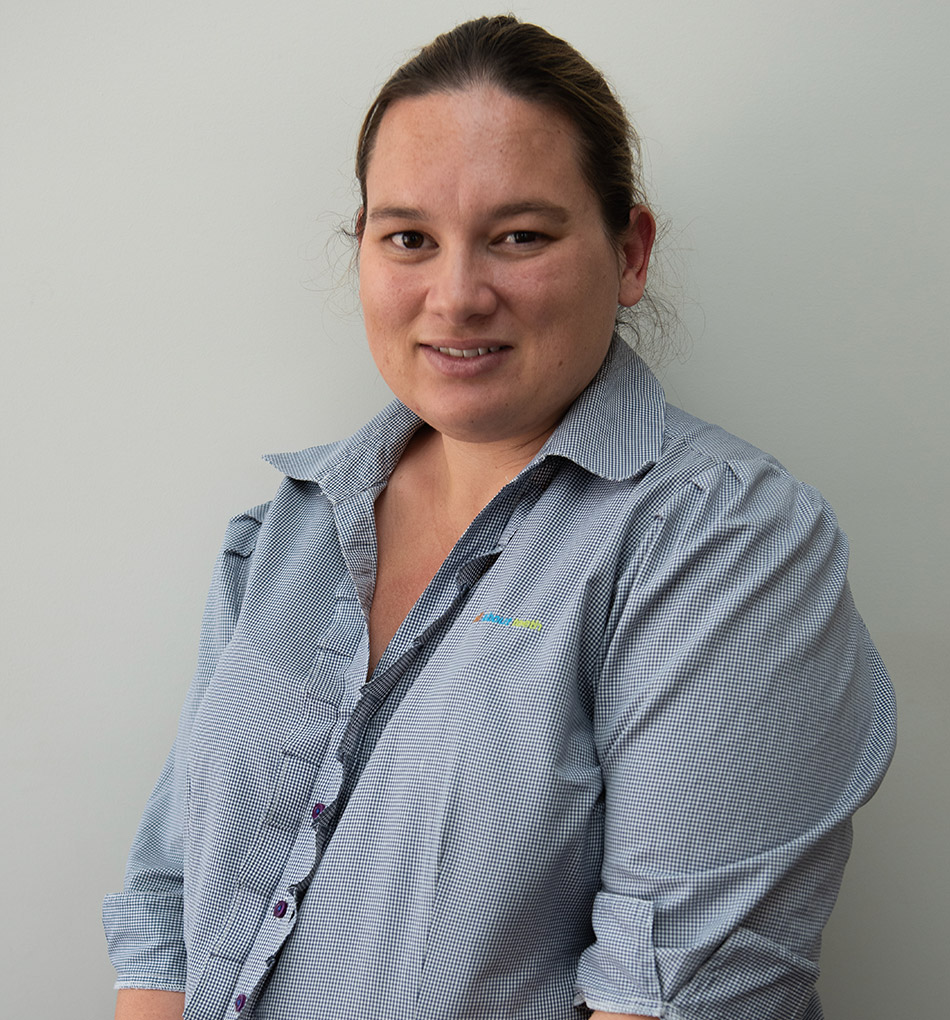 Jasmine
Jasmine started working for All About Teeth in 2012 and she enjoys all aspects of dentistry. When she isn't at work helping patients she enjoys spending time with her husband and two kids.
Kushla
Kushla is originally from New Zealand and joined Josh and the team in 2017.  A visit to the dentist with a toothache ended up with a job offer, so that's how she got into the dental industry. Kushla has a Cert III in Dental Assisting and has been dental assisting for over 25 years. The thing that she likes the most about her job is that no two days are the same so it certainly doesn't get boring.
Kushla loves to help people get back their confidence by helping give them beautiful smiles.
When she is not at work she plays "Mum's taxi" to her 2 teenage boys.  Also, enjoys baking, reading, catching up with friends and family and loves a good Nth Qld Cowboys game!!
Alex
Alex started dental assisting with us in 2015, she loves the variety and the staff she gets to work with. In her spare time she enjoys spending time with her husband and dog, not necessarily in that order….. mostly the dog.
Sarah
Sarah has recently joined the team at All About Teeth as a Dental Assistant and is currently studying her Certificate III in Dental Assisting. After 15 years within the Insurance Broking Industry she decided 2021 was her year to pursue a career path she feels passionate about. Sarah's favourite aspect of dentistry is interacting with younger patients to ensure they have a positive experience, as being a mum of 3 kids herself, she understands the importance of building a relationship of trust between dentist and patient from a young age. Outside of work Sarah is busy running kids here, there, and everywhere and enjoys cooking and creating delicious meals with her Thermomix.